Gluten-free bread can be easily prepared using cassava flour.
Cassava flour is a great gluten-free alternative to wheat flour that can be used in any recipe. It's a unique ingredient and possesses diverse properties. Once you know how to use cassava flour, you will probably prefer to use it when you bake without grains or gluten. It is also one of the most popular ingredients among bakers, who use it to replace whole wheat flour when making gluten-free cupcakes and gluten-free bread recipes.




Bread recipes that don't use gluten are among the most well-known cassava cupcakes recipes. White vegan gluten-free bread is easy to make and tastes great. It doesn't have yeast and can be kept for a long time.





What makes gluten-free bread recipes different?




When Hope and Harvest Farms is used in gluten-free bread recipes, the bread is soft, fluffy, and mushy. The crust on these loaves is strong. Aside from that, it's easy to make bread like White Vegan bread with just a few simple ingredients. It doesn't dry out like other gluten-free breads do when you keep it for a long time. It's also a bread that doesn't have any oil or yeast. You will love the way it tastes.




What do you need to make gluten-free white bread that is vegan?




Cassava flour is a gluten-free flour that can be used for everything.

Salt

Baking powder

Baking soda

Apple cider vinegar

Water Psyllium husk fibre

Maple syrup (optional)




Follow these steps for this gluten-free baking




Start by turning on the oven for a few minutes.

Next, put the gluten-free flour, cassava powder, psyllium husk powder, and salt in a mixing bowl. Now, blend them well.

Slowly stir in the maple syrup, water, and oil.

Then, speed up how fast you're mixing the ingredients and keep mixing for another 2 to 3 minutes.

Use oil or butter to grease the pan so you can pour the batter into it.

Now, gently tap the pan to spread the batter out in the pan.

Put plastic wrap over the pan and set it aside.

Wait until the batter rises to the top of the pan and has doubled in size.

Now, take off the plastic wrap and put the pan in an oven that has been heated to 350°F.

Bake it till 40-45 mins

Lastly, put an instant-read thermometer in the middle of the bread to make sure it is done. If the temperature is about 205 degrees F, the bread is done.

Take the bread out of the pan and let it cool for five to ten minutes.

Place the bread on a tray and let it cool down all the way.

The last step is to cut the bread and serve it.




Tips on how to use the ingredients in gluten-free bread recipes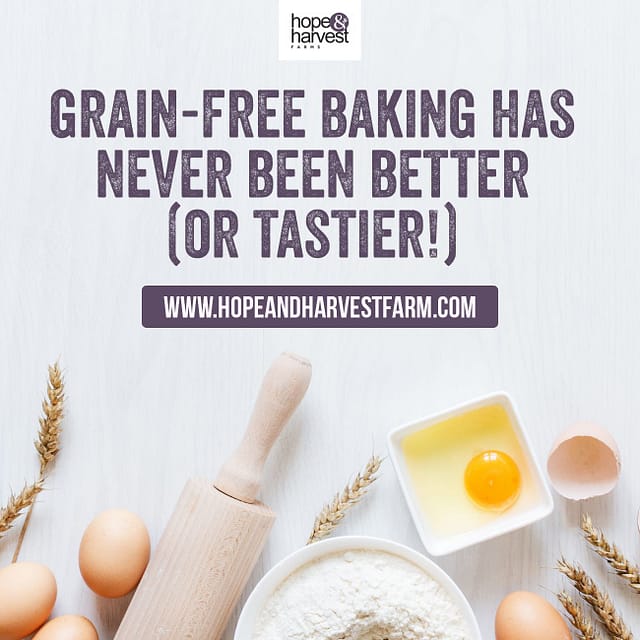 Can I use something else?
Notably, you can't use any other flour in place of either of the two flours listed in this gluten-free bread recipe. The two of them work very well together. Also, this recipe calls for gluten Baking free flour, which can be made with or without Xanthan gum.
Is it important to add Psyllium husk fibre?
Psyllium husk fibre is definitely a secret ingredient in recipes. It holds the loaves of bread together and gives them a nice shape. Also, the Psyllium husk fibre makes the bread feel soft and spongy, just like bread you buy at the store. In addition, it helps keep the bread's moisture.
Why would I want to use maple syrup?
When you add a little sweetness to bread that is already the right amount of soft, it tastes even better. So, putting a little maple syrup on the bread makes it taste even better. But leaving it out of the recipe won't change how cassava flour tortillas turn out. If you add honey and maple syrup instead of sugar, the same thing will happen.
How can you make the bread taste and smell better?
Adding a few more ingredients does make the bread taste better, but which ones to add depends on your taste, which is different from person to person. These things could be added:
Putting some raisins and cinnamon on top

Cheese shreds and chopped garlic

Spices like cumin, chilli powder, and garlic powder

Also, you can sprinkle the batter with seeds like sesame seeds, chia seeds, or sunflower seeds.
What do you do with this bread?
The bread is finally done, so you can eat it with soups and chillis. You can also make sandwiches with it. You can use the loaves as toasts or spreads on them, whichever you prefer.
Have fun cooking