Join

the

Baking

Revolution
For too long, people with allergies and food sensitivities have been left with few options beyond wheat flour and disappointing, gritty alternatives.
The exciting news is those with allergies or a commitment to a healthier lifestyle no longer need to sacrifice tasty and satisfying meals when it comes to baking/cooking!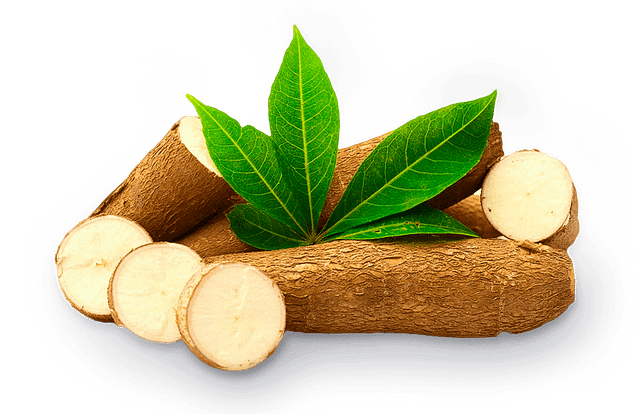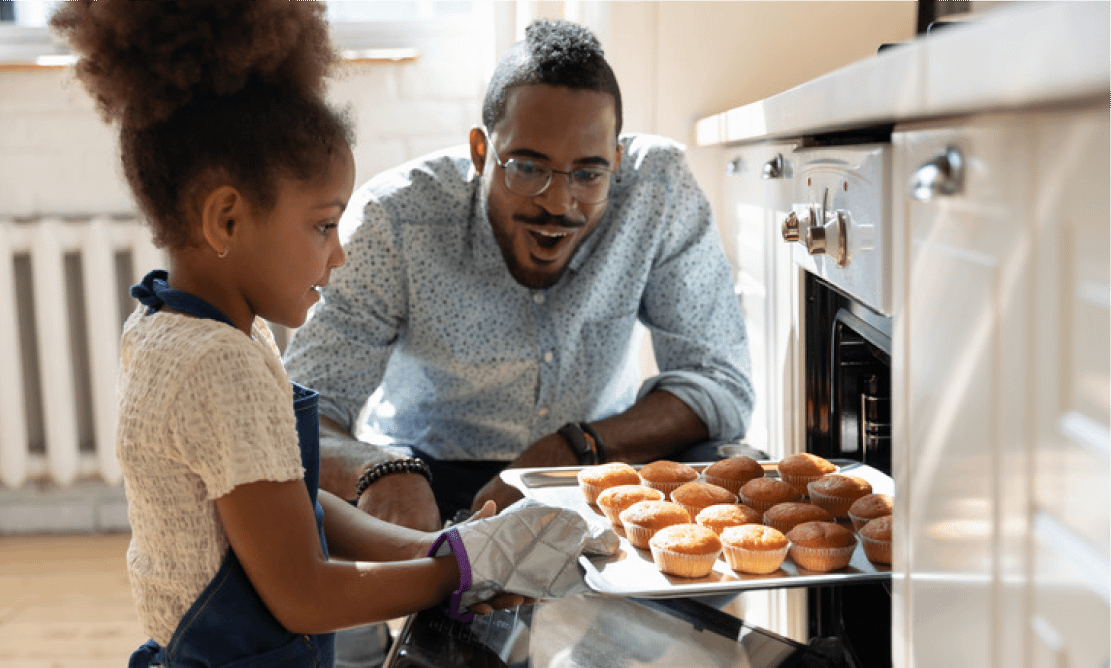 The

Next

Generation

in

Grain-free

Baking
Hope & Harvest was founded to revolutionize grain-free baking with a 100% natural and allergen-free cassava flour that fits your diet needs. Cassava flour provides an easy-to-use alternative to wheat flour without compromising on taste.
Now, everyone can enjoy baking their favorite treats with a nutrient-rich alternative that is free of the 9 major allergens including gluten, grain and nuts.
No more feeling bloated from wheat flour. No more making
tedious alterations to your recipes with hard-to-use
alternatives. No more sacrifices on flavor. It's time to get
baking!
Cassava flour is made from grating and drying the cassava root, a starchy and fibrous root vegetable that can be found in Africa, Asia and South America. Also known as Manihot esculenta, cassava is rich in carbohydrates, calcium, vitamins B and C and essential minerals like thiamine and riboflavin.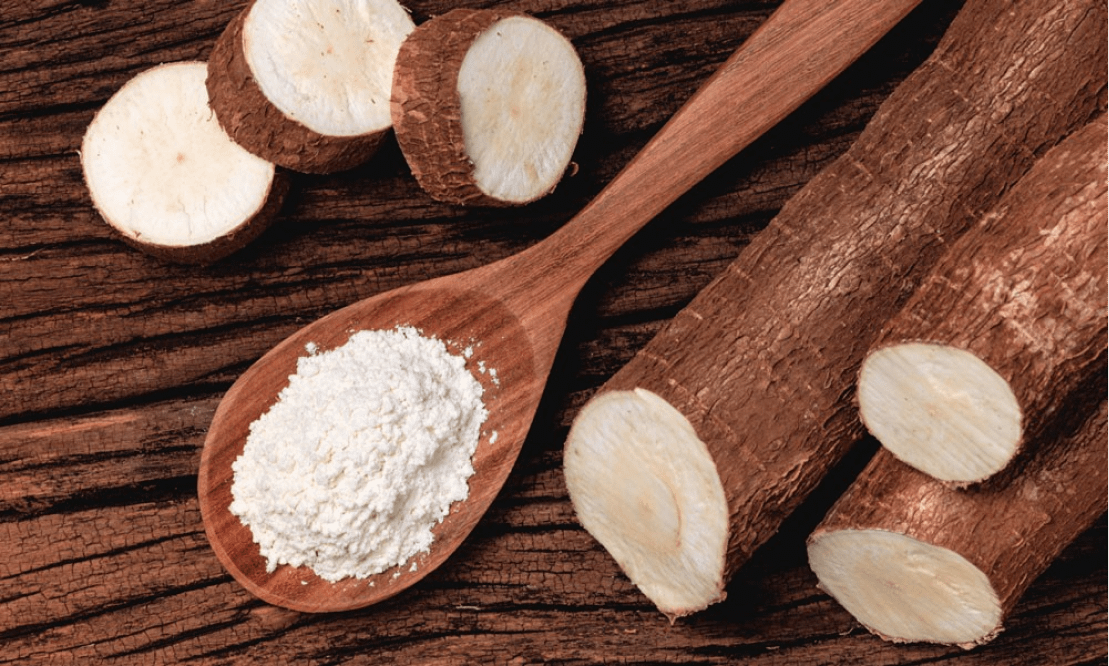 How

We

Make

Hope

&

Harvest

Cassava

Flour PREPARATION
Freshly harvested cassava is peeled, cut and washed GRINDING
Clean cassava is ground into
fine particles with a milling machine, and soaked in water
for 3 – 5 days DRYING
Milled cassava is sun-dried,
and sieved after it has
softened PACKAGING
Your Hope & Harvest Cassava flour is packaged and shipped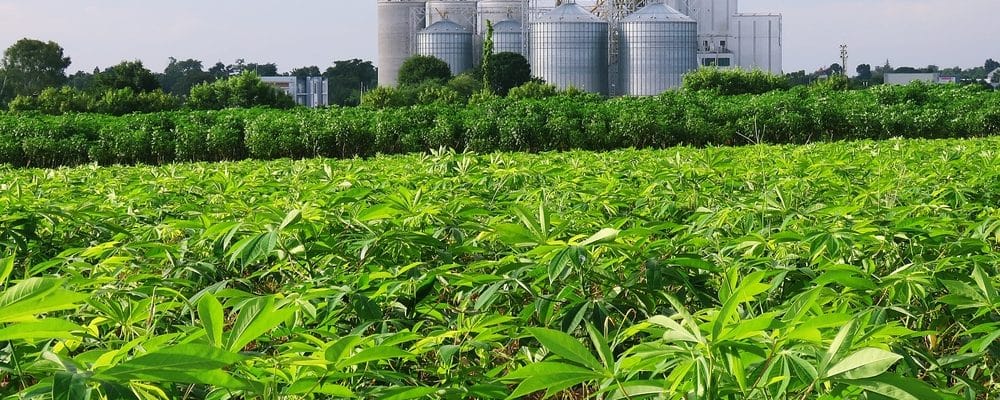 Hope & Harvest was born in Nigeria, the heart of Africa and the world's biggest producer of the cassava plant. With about 13,000 hectares of farmland, our network of growers is
handpicked to ensure the best farming practices, crop quality and environmental friendliness.
Nigeria holds a very special place in our hearts. That's why every Hope & Harvest purchase is an investment into the vibrant communities of rural farmers in Africa. We strongly
believe in giving back to the community through investing in schools, scholarships and welfare programs. When you purchase from us, you are not only choosing a great grain-free
flour alternative, but you are also helping to improve communities across Africa.