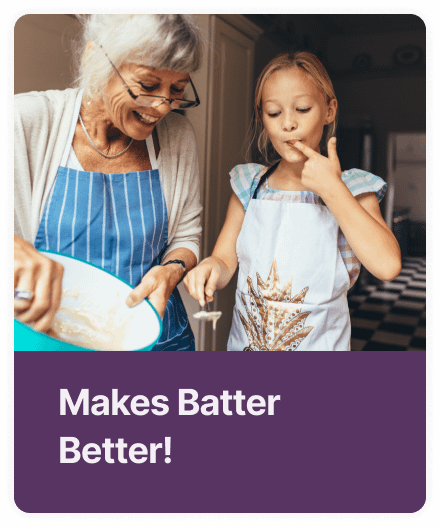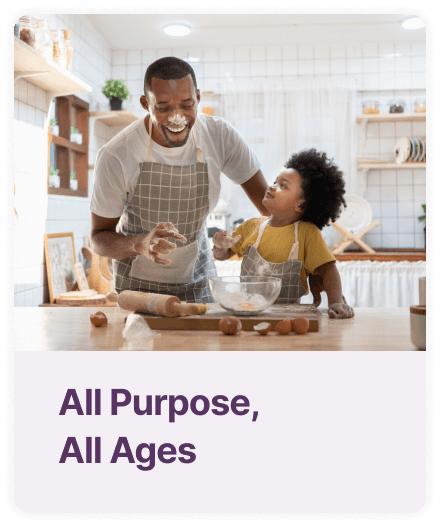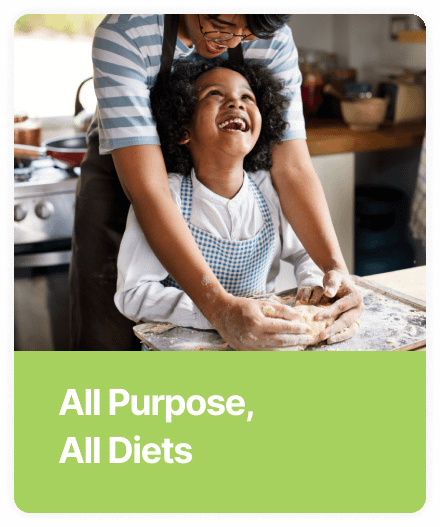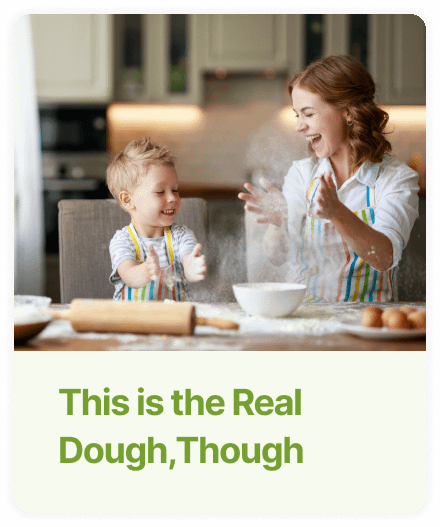 Looking for a great-tasting, grit-free and easy-to-use wheat flour alternative that works perfectly in bakes, cakes & all things delicious? Fill up your cart with our 100% natural cassava flour. Then, you really can have your cake AND eat it!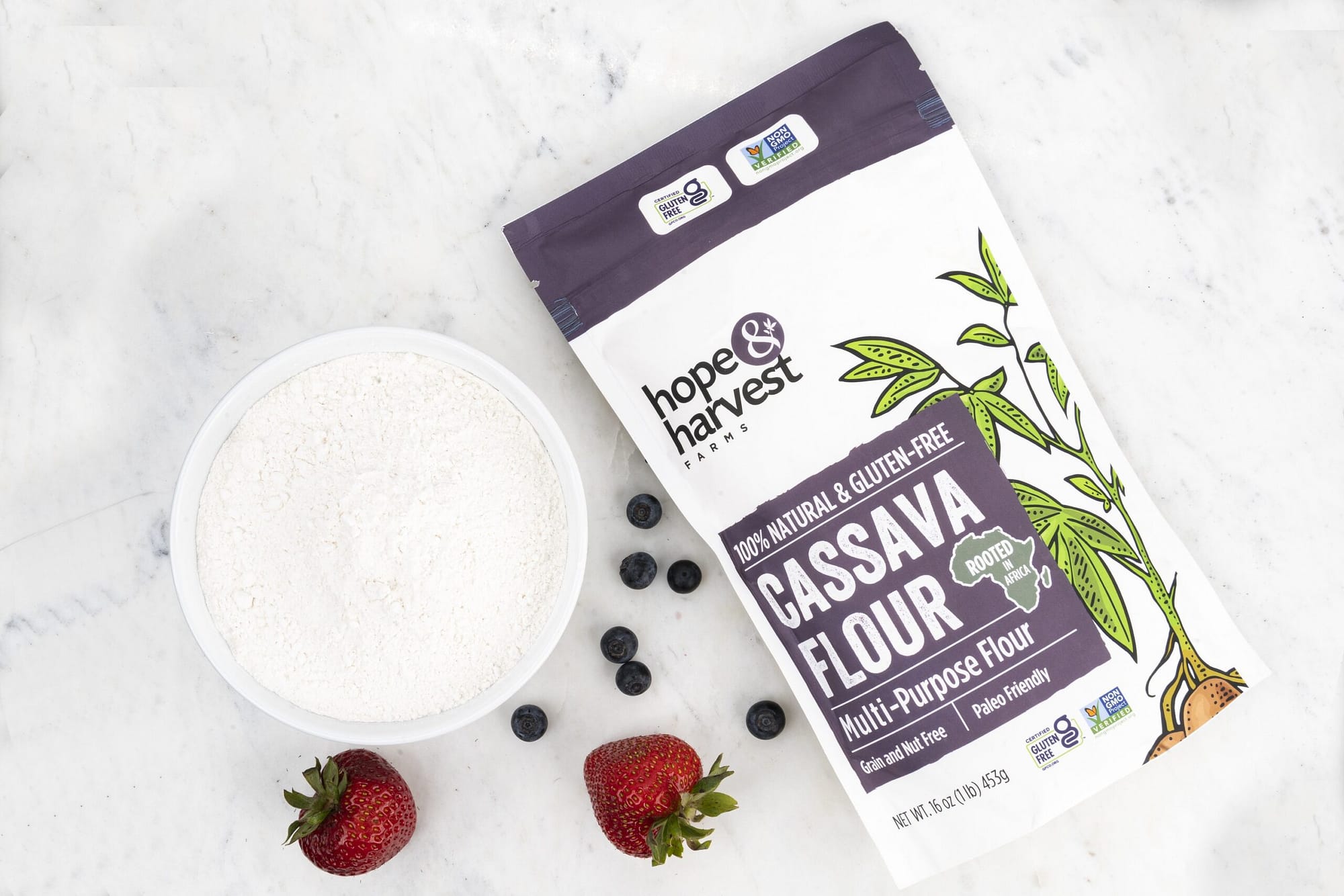 bake treats that everyone can enjoy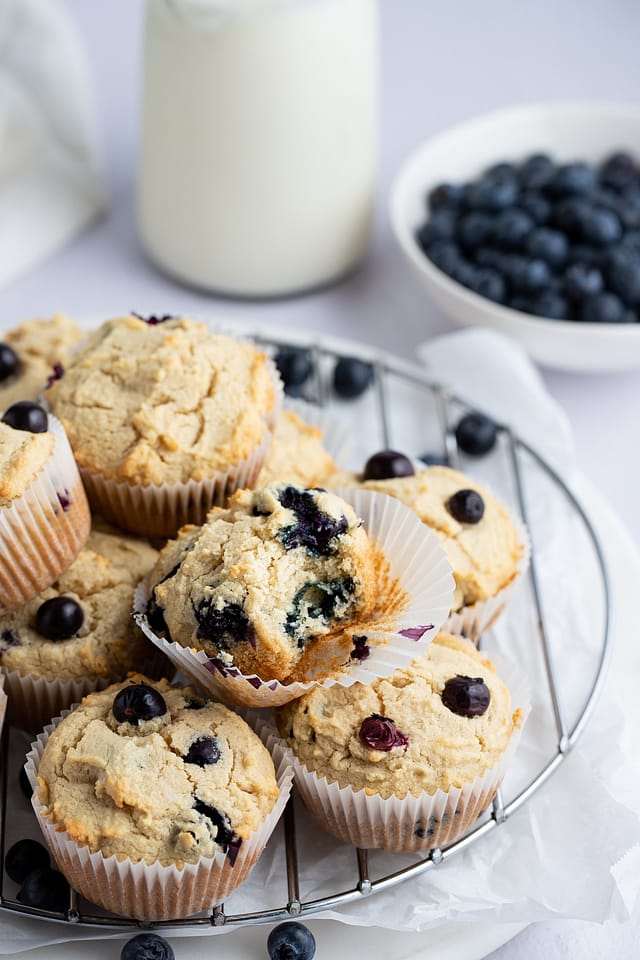 Effortlessly switch up your favorite recipes with grain-free cassava flour – a nutrient rich, 100% natural and allergen-free flour that has transformed baking for health-conscious individuals and those with common food allergies.
Now, you can bake treats that everyone can enjoy. Cassava
flour is:
✅ Free of the 9 major allergens (grain-free, gluten-free & nut-free)
✅ Low in fat and sugar (and it's nutrient rich!)
✅ The best substitute for wheat flour (it has the same taste & texture as wheat)
Making it the go-to wheat flour alternative and a true game-changer in the world of grain-free baking!